Strasbourg, the European capital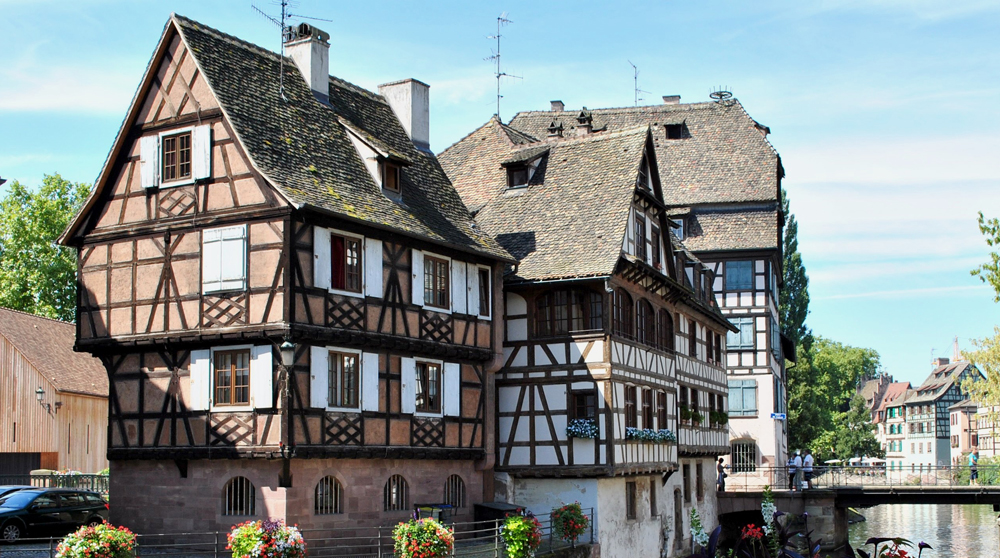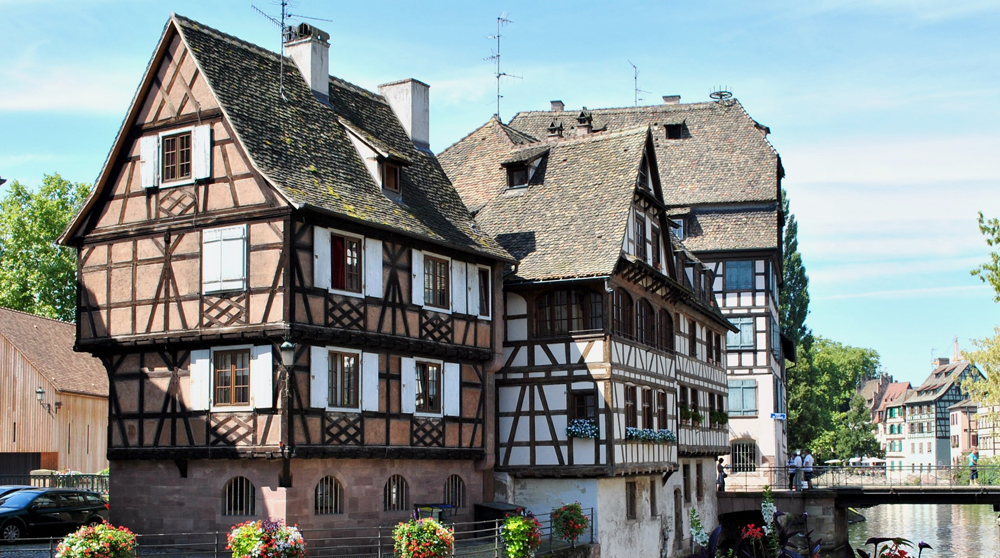 Strasbourg, capital of Alsace, is a charming touristic city to discover during a walk through its picturesque alleys. The heart of the city, the Grande-Ile, declared UNESCO World Heritage, is full of places to discovery and visit.
Visit Strasbourg
The city's numerous treasures include: the majestic Strasbourg cathedral overlooking the city, the oldest Gothic cathedral in the world; the Petite France quarter with its famous half-timbered houses; the Covered Bridges, a listed historic building; and of course its numerous museums like the Rohan Palace and the Alsatian Museum. Enjoy a journey through the history and traditions of the region. The boat visits of the city are greatly appreciated and will allow you to discover riverside monuments and their history, in the language you wish.
Strasbourg Christmas Market
During the Strasbourg Christmas Market, the city turns into a magical setting with its emblematic Christmas tree, its lights, and over 300 stalls. Spread out over 12 locations within the city centre, the Strasbourg Christmas Market is one of the largest in Europe and continues the traditional Alsatian Christmas, authentic, warm, and generous.
The hotel EtC… in the center of Strasbourg
Located a few steps away from the Strasbourg Cathedral, the Hotel EtC… is the ideal starting point for all your city centre tours, your shopping sprees or gastronomic discoveries.