Alsace, traditions and culture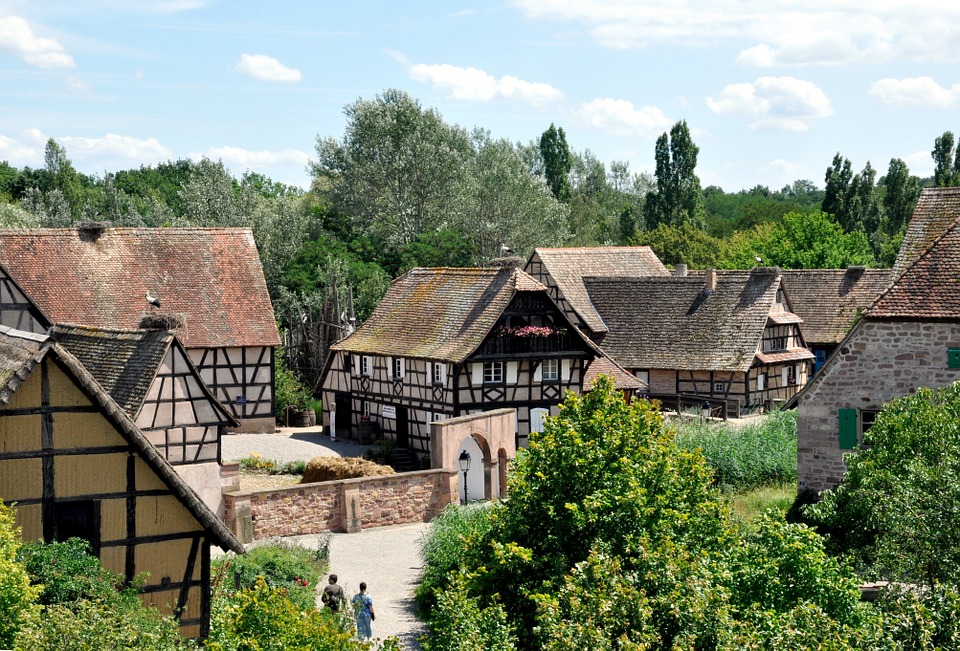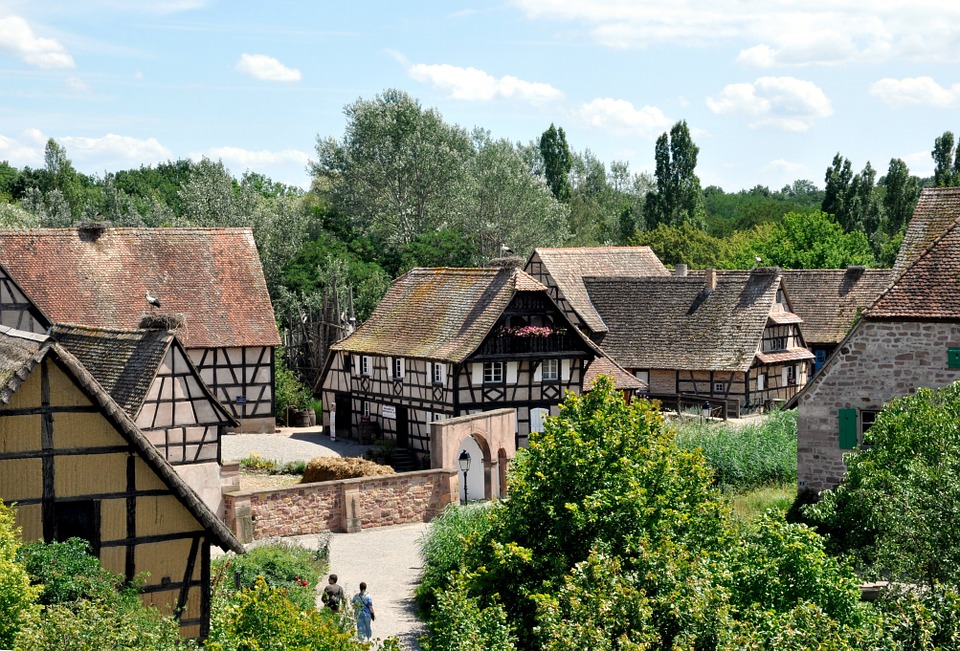 Alsace, land of traditions, offers you many original touristic opportunities. From Strasbourg, you can access all the region's treasures.
By train, you can easily go to Colmar, a charming Alsatian-style city. The centre has an exceptional historical and architectural heritage and you will find the picturesque Petite Venise an absolute delight.
By car, you can explore the Wine Route from Marlenheim to Thann and enjoy a magnificent landscape full of castle ruins, flowery villages, Romanesque churches, vineyards, welcoming winstubs, etc.
You can also access the Vosges Mountains, an ideal place to go hiking.
Not far from Strasbourg, you can visit Obernai, the second most touristic city of Alsace, listed among the "Loveliest Villages in France". Obernai has preserved its history, with its bulwark, fortified towers, half-timbered houses and small alleys.